Councilman Christopher Rodriguez
Wednesday, January 1, 2020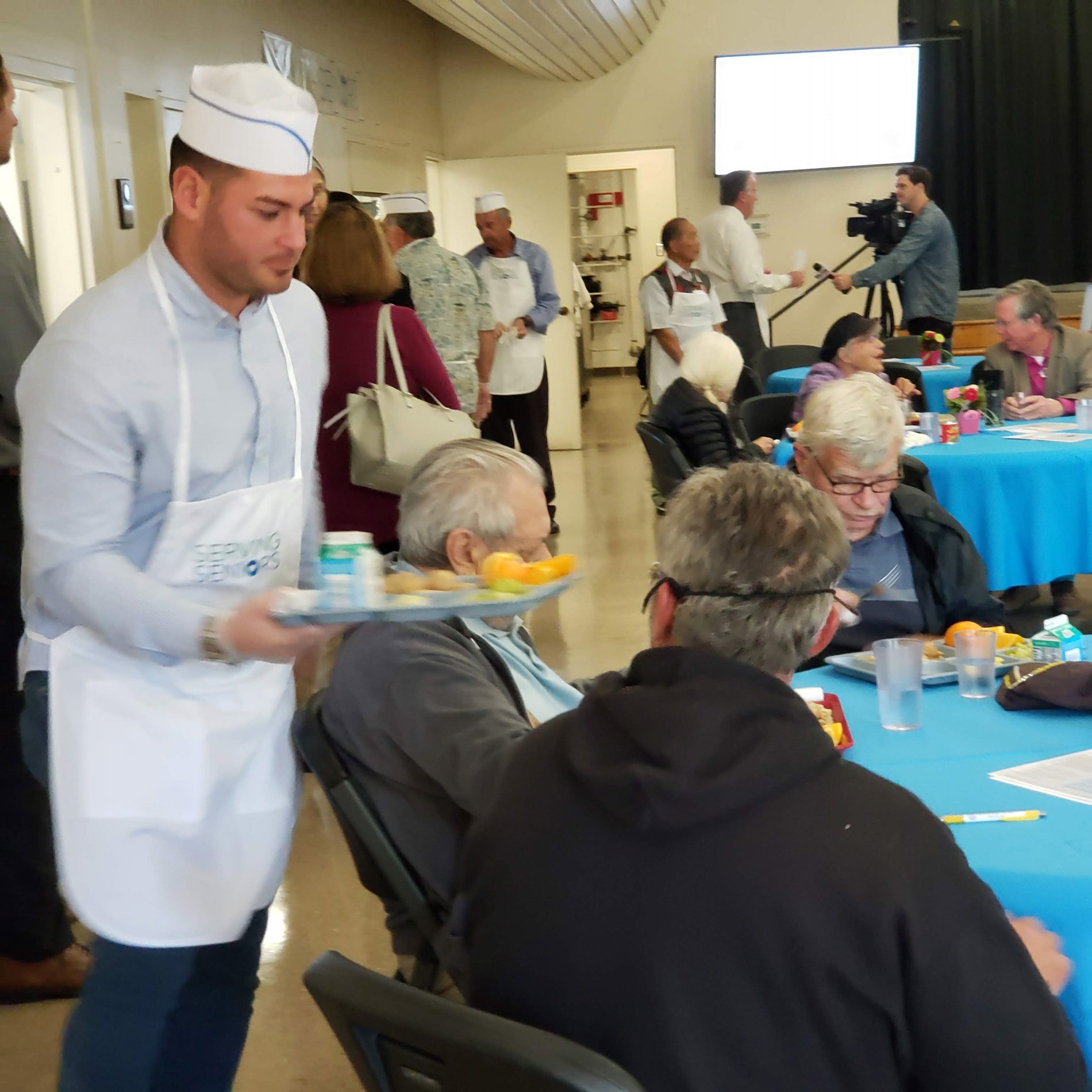 Councilman Rodriguez is active in the community he serves.
---
Tuesday, September 1, 2020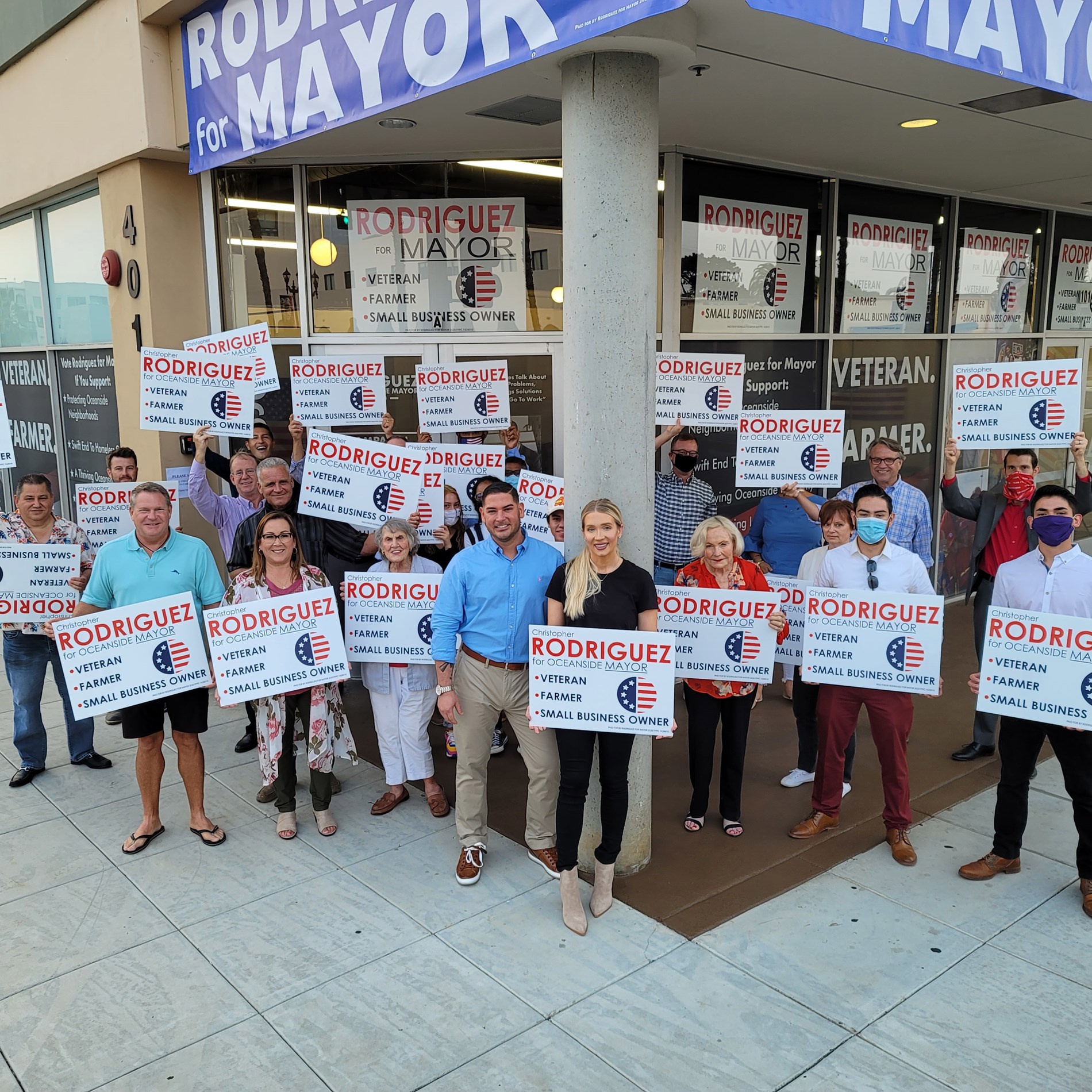 I'm overwhelmed and humbled by the support I'm receiving from Oceanside. What a successful campaign headquarters grand opening event! I met a life long Oceanside resident who's father built the famous star theater, a retired nurse that has called Oceanside home for over 70 years and a young entrepreneur that just moved his family to Oceanside to start a small business and raise their new daughter. I listened to their stories and discussed the tough issues our city is facing. My campaign for Mayor is taking on a life of its own and I feel more connected to Oceanside than ever before.